Source: yumpu.com/user/trendguide; As of: 07.06.2022
© Lake Wörthersee Tourism
© oliver - stock.adobe.com
© Lake Wörthersee Tourism
Kurt Friedrich Gassner - Author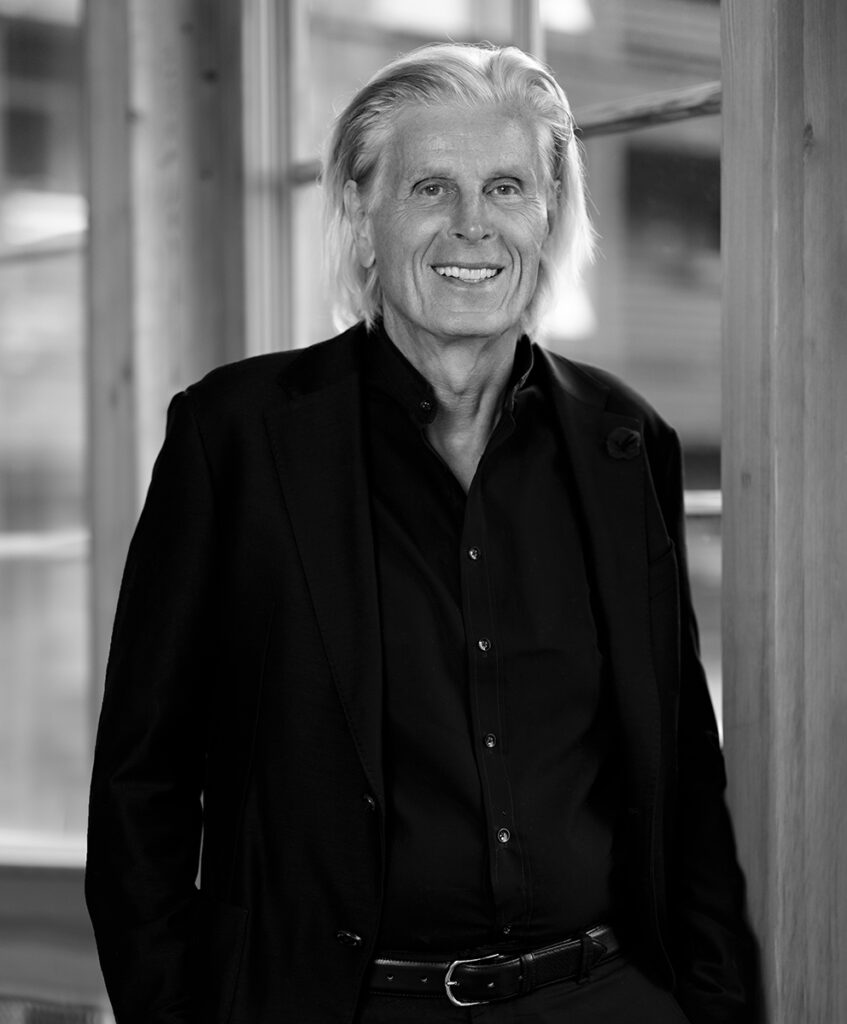 Kurt Friedrich Gassner has worn many hats throughout his life, including serial entrepreneur, creative director, meditation teacher, licensed hypno-therapist and, more recently, self-improvement author.


He uses his wealth of experience and in-depth knowledge of psychology to give his readers the tools they need to unlock their infinite potential.
A prolific self-help author, Kurt has written the following books: The Art of Forgiveness, Lie or Die, Soul Match, Can You Inherit a Poisoned Mind? and The Power of Poverty. He is also the author of a bestselling children's book in the German-speaking world and has over 20 books in progress.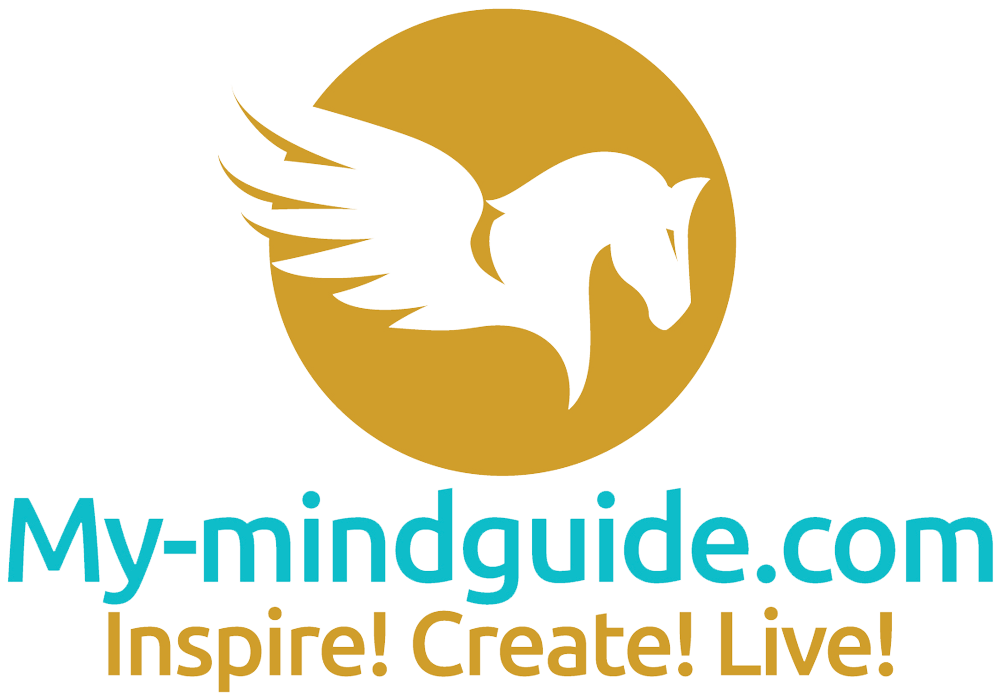 He was born in Kitzbühel, the Lower Rhine loves him, Salzburg knows him, Tegernsee/Tölz and Regensburg have him, Lake Wörthersee relies on him and Vienna wants him.
A magazine in various locations with over 2.5 million readers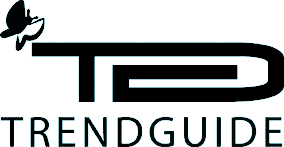 We are looking for co-publishers and partners (m/f) for further development and expansion.
As an independent entrepreneur, you will be responsible for the trendguide and acquire local customers, depending on the concept in the areas of lifestyle, sport, real estate, health or culture. As a local partner, you are informed about attractive and innovative topics and trends from your region and thus support our editorial team and design.
Send your meaningful application to
Gertrud Gruber
gruber@trendguide.info
trendguide Media GmbH & Co KG
Neugasse 8
A-6365 Kirchberg