Source: yumpu.com/user/trendguide; as at: 13.10.2022
© Lake Wörthersee Tourism
© oliver - stock.adobe.com
© Lake Wörthersee Tourism
Kurt Friedrich Gassner - Author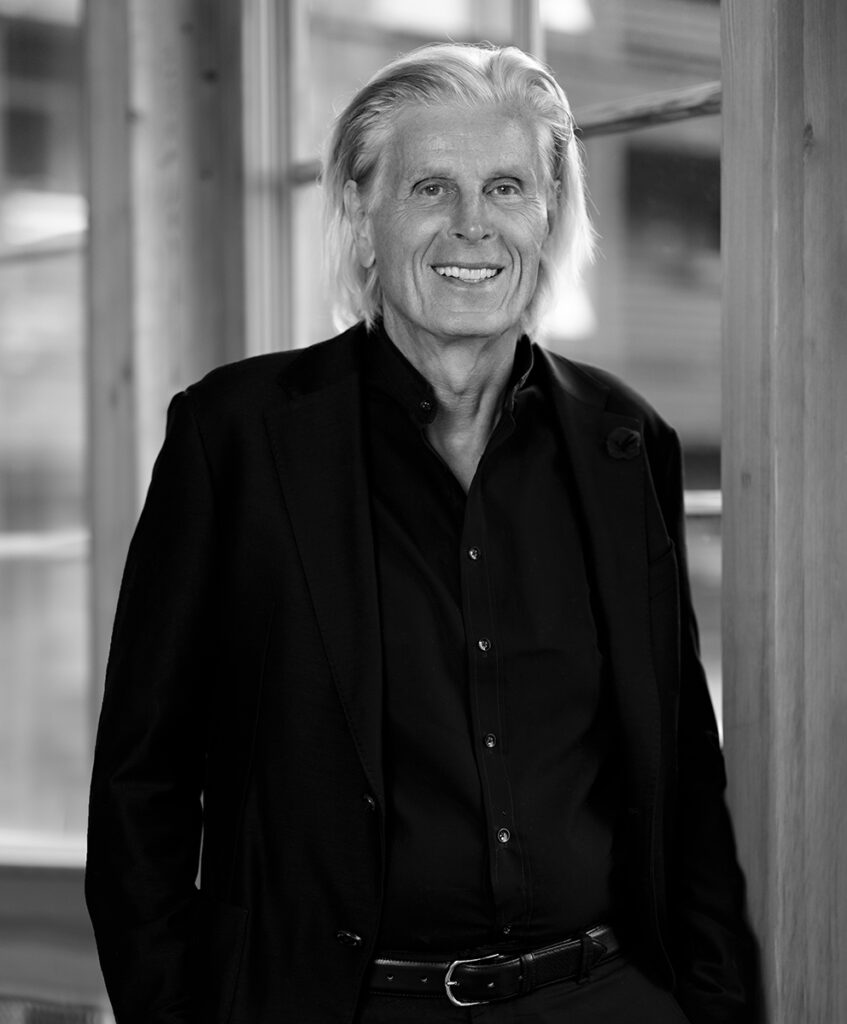 Kurt Friedrich Gassner has worn many hats throughout his life, including serial entrepreneur, creative director, meditation teacher, licensed hypno-therapist and, more recently, self-improvement author.


He uses his wealth of experience and in-depth knowledge of psychology to give his readers the tools they need to unlock their infinite potential.
A prolific self-help author, Kurt has written the following books: The Art of Forgiveness, Lie or Die, Soul Match, Can You Inherit a Poisoned Mind? and The Power of Poverty. He is also the author of a bestselling children's book in the German-speaking world and has over 20 books in progress.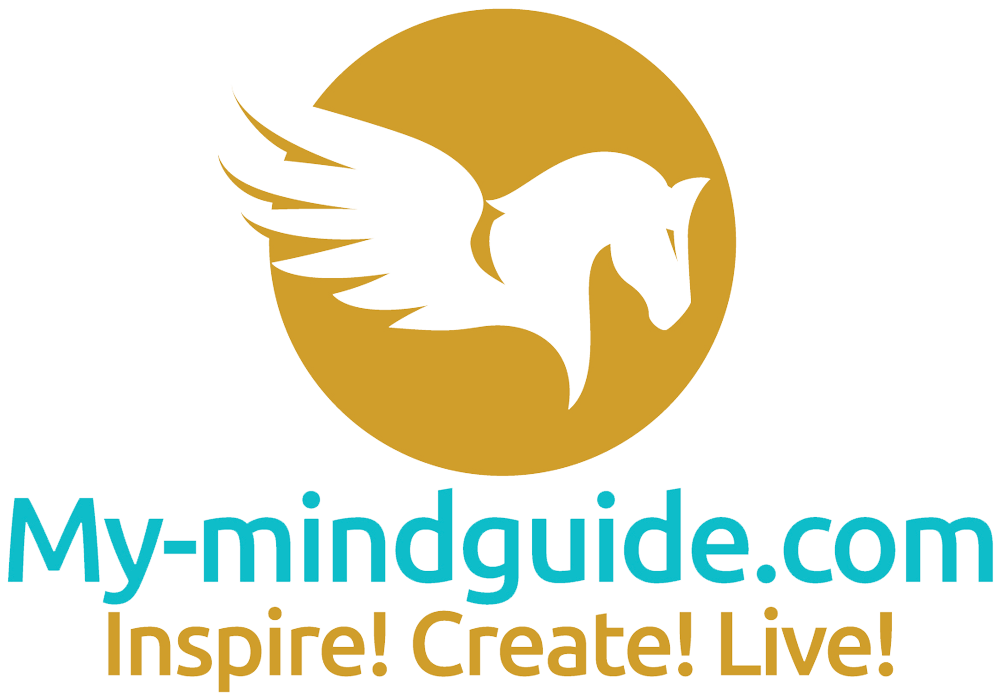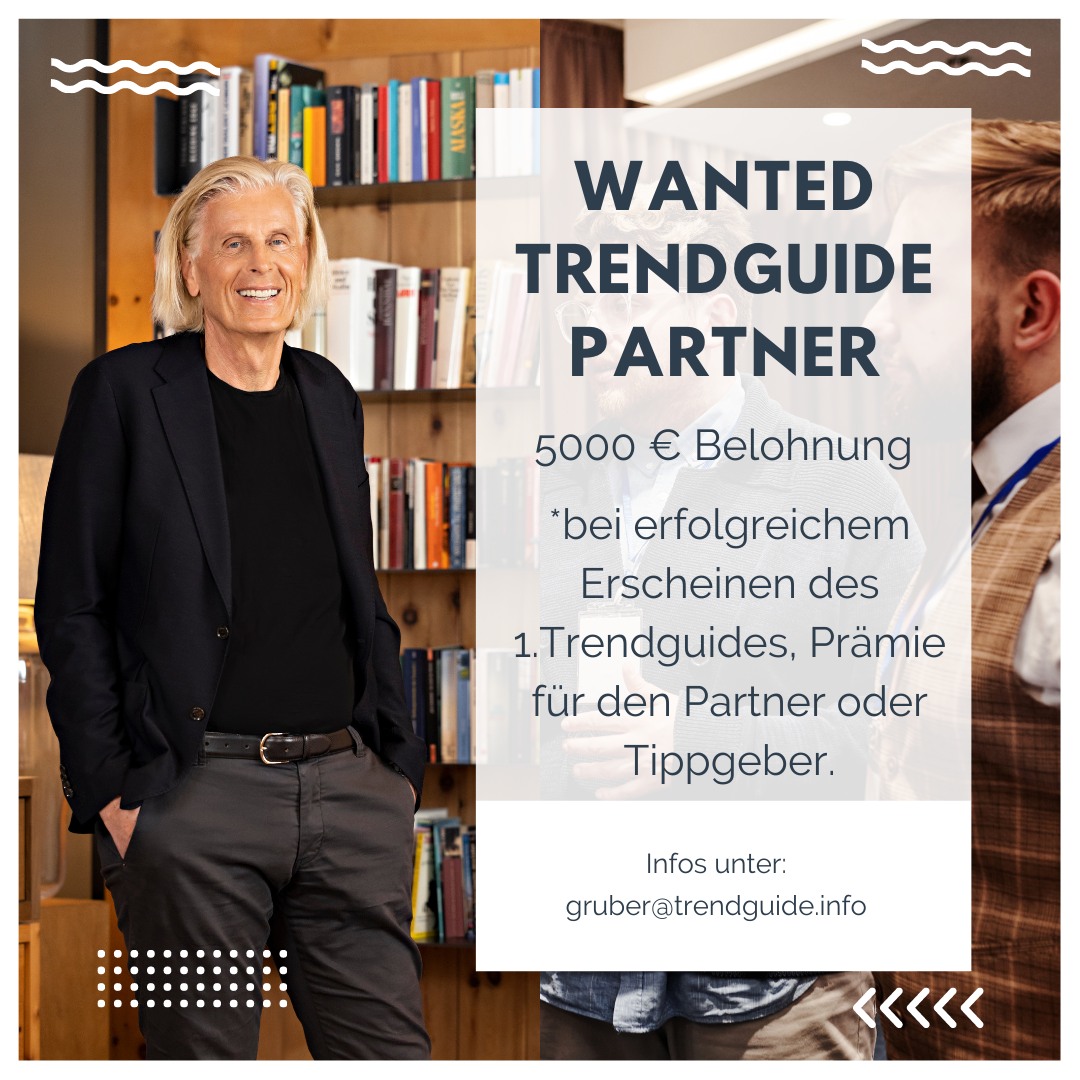 WANTED Trendguide Partner.
5000 € reward for successful publication of the 1st trend guide, bonus for the partner or tipster.
Special for: Lake Wörthersee + Salzburg + Kitzbühel + South Tyrol
Info at: gruber@trendguide.info and
www.trendguide.info